We Are Open:
Monday - Friday
9:00 AM - 5:30 PM
Saturday
10:00 AM - 6:00 PM
Complete Customer Satisfaction
Established in [Year], NU-Way Design Center offers a fresh alternative to home furniture shopping. Our mission, since day one, is to make sure we offer the most striking designs and best manufactured furniture. We are more than a furniture and home accessories store; we are a treasure trove of home goods that will make you smile and your home stand out.
Our reputation lets you know that we care about our customers and that we stand behind our products.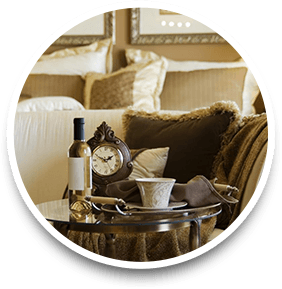 A Few Words from Our Customers
"NU-Way Design Center has some of the nicest home furnishings I have seen. And, the sales team really knows how to design a room." - Amanda K.